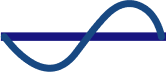 Peaceflow
An app for humans with increased neurosensitivity.
Created by so called Highly Sensitive Persons (HSP),
Neuroscientists, Academic Linguists, Professional Life Coaches, and Incredible Artists.
Features Overview: Now & Next
| Status | Details |
| --- | --- |
| Live Feature | Situation-Specific Advice Already Proven To Be Working for Others |
| Live Feature | Expert-Endorsed Techniques for Short- and Long-Term Effects |
| Live Feature | Gentle Reminders for an Immediate Positive Mindset |
| Coming Soon | Share Your Advice: Open to HSP Coaches and Everyone Else |
| Coming Soon | Audio Guidance: Listen to Advice and Instructions |
| Coming Soon | More Languages: Hebrew, Arabian, Ukranian, Russian, Portuguese, Spanish, French, German |
| On the Horizon | Audio Mixer with Podcast Snippets and Customizable Soothing Sounds |
| On the Horizon | Wearable Device Integration for Real-time Feedback |
| On the Horizon | Workspace Harmony Feature: Easy Steps and Business Certification for an HSP-Friendly Environment (HSPfriendly.com) |
Too bright for your taste?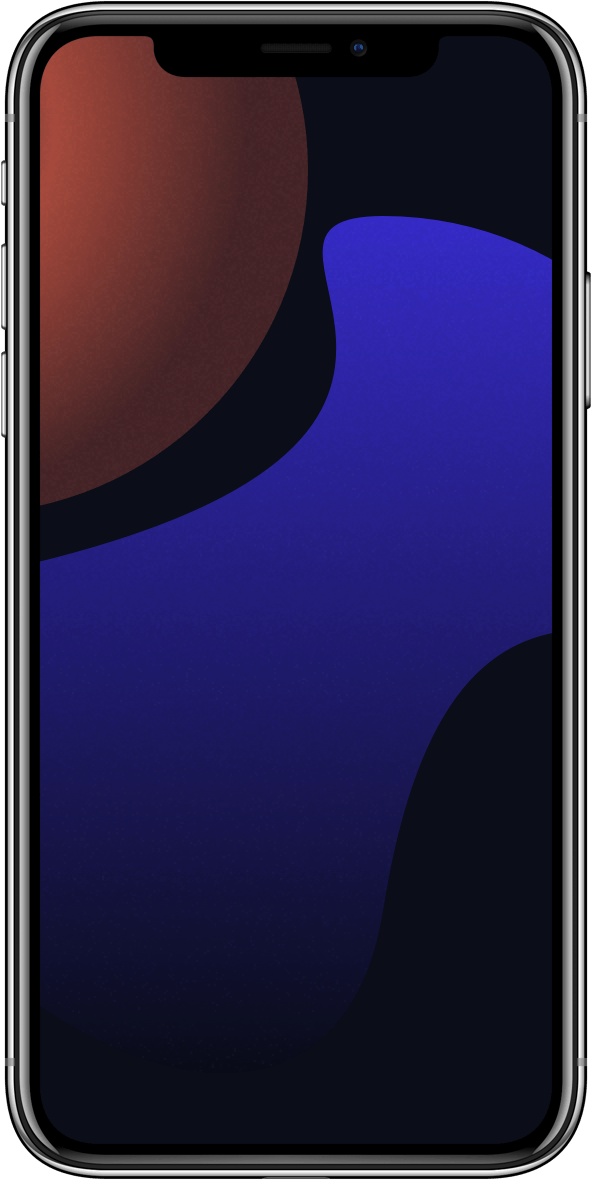 Situation Advice
Find the best helping techniques, mindsets, and impulses for specific situations you are in right now.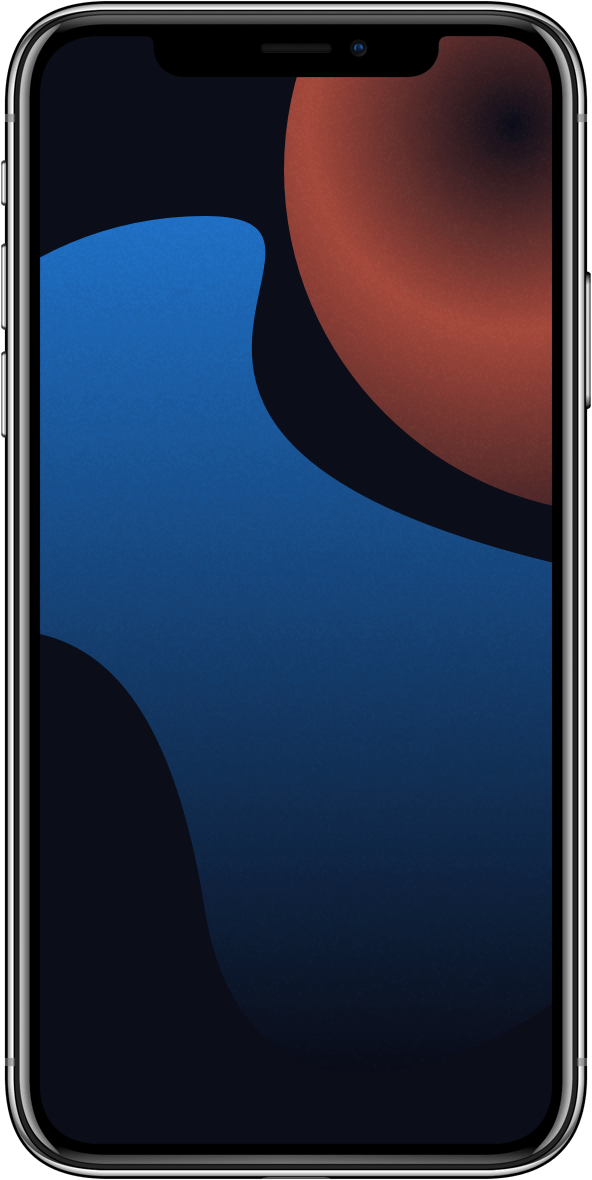 Proven Techniques
Discover strategies and techniques that have already empowered numerous HSPs in their daily lives. Access both simple and advanced guidelines, always presented in the most optimal format.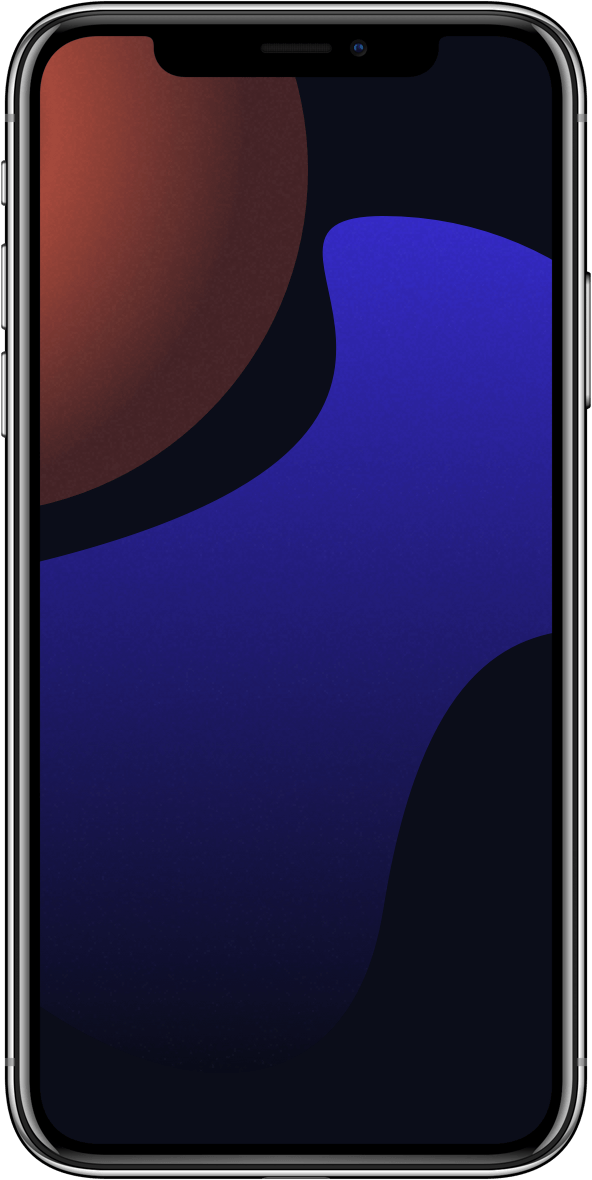 Innovative Tools
Individuals with heightened sensitivity thrive when exposed to stimuli tailored to their needs. From sounds and music to podcasts, courses, and much more — expect these enhancements in our upcoming versions!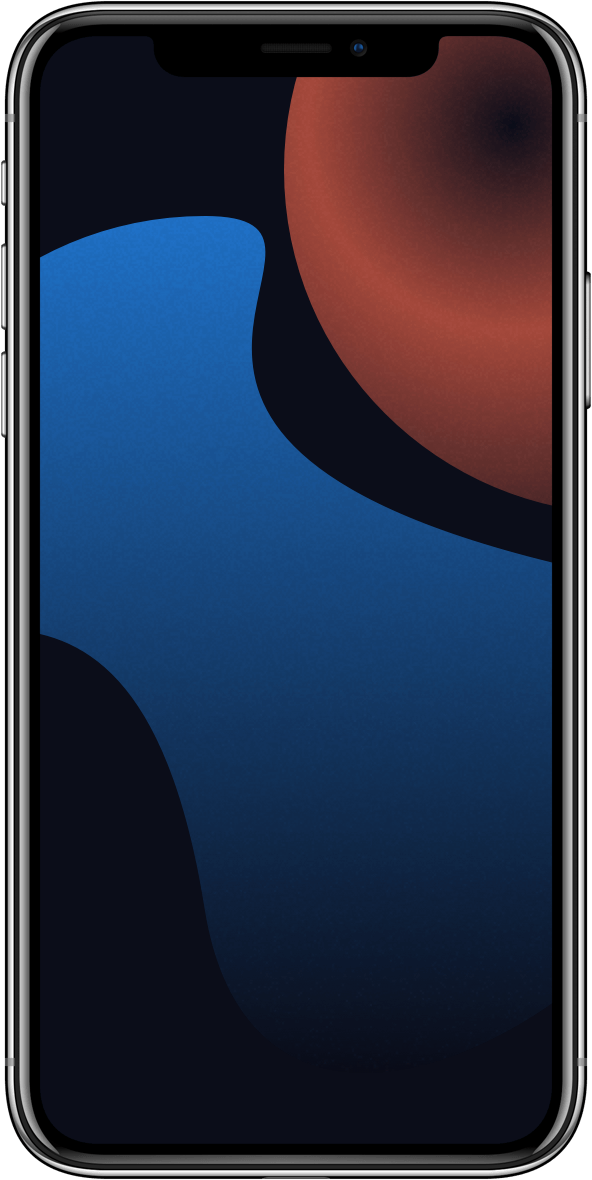 Co-Creation
We are in the early stages of developing Peaceflow and value collaboration with our users. Please share your feedback, suggestions, and concerns. We're committed to incorporating your input for the benefit of everyone.